We're a printer ink and toner cartridge recycling drop off location for Calgary, Alberta.
Recycling ink and toner cartridges has never been easier, just stop by and drop off your OEM printer cartridges for recycling, we'll do the rest. Alberta Toner allows you to recycle printer cartridges for free from our drop-off location in Calgary Alberta, Canada.   Sustainability, and offering households and offices an environmentally friendly alternative has been the foundation of our operations since 1992.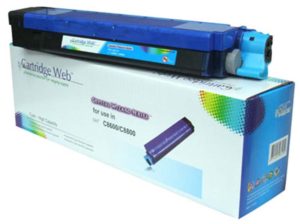 Components put through our remanufacturing facility save nearly 3 lbs of waste from entering landfills with each cartridge.   Roughly 90% of each printer cartridge is salvaged, some parts put back into rebuilding remanufactured cartridges, others sent away to be recycled into new products.
Trade in your cartridges for a refill?  No problem.  Upon delivery our drivers are happy to collect any cartridges your household or business would like to dispose of.  Our logistics make it easy for you to recycle ink and toner cartridges in Calgary!
Not sure what to do with your unused or old printer?  Contact Alberta Toner to learn about our printer recycling options, available to Calgary, Alberta Canada and surrounding areas.