We are 100% committed to our customers in our guarantee for quality and close attention to customer service!  Alberta Toner Cartridge Recyclers' fully stands behind our premium ink & quality toner cartridges, we ensure to provide only premium compatible cartridges and components of the best quality .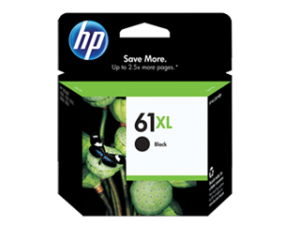 If you have any quality concerns within 1 year of purchase, we will replace the cartridge hassle free. If the cartridge is over 50% used we will provide prorated credit for the amount remaining.
Our cartridges cannot harm your printer or void the printer warranty. Federal law prohibits any company from requiring you to exclusively use their product. Your rights as a consumer are protected under The Canadian Competition Act.
We continually strive and work diligently to keep well-informed of the constantly changing and expanding original cartridge (OEM) models to stay ahead of current technologies as a prominent supplier of remanufactured toner cartridges.
Alberta Toner not only provides printer ink & toner refill services; we replace all of the components that make printer cartridges work.  Each component that we don't manage to salvage is sent for recycling.  For inks and color toners, it's our culture to use only the highest quality, guaranteed & tested compatibles.